WHERE: 405 West Cherokee St. Chesnee, SC 29323
WHEN: TUESDAY, OCTOBER 10TH, 12-7 PM
JOIN US FOR FOOD TRUCKS, FACILITY TOURS, MEET THE TEAM, AND SO MUCH MORE!
American Detox and Residential Treatment Center's highest priority is client safety and comfort. We are committed to healing every client who walks through our doors, from the inside out.

We are here to help, don't wait. Hope is one phone call away.

Call us now at 864-805-0101. We are open 24 hours a day, 7 days a week and are ready to take your call. Contact us online by filling out a contact form.
Our focus is on treating the whole person, not just their addiction.

This is not a one size fits all program, we care about the outcome for each individual.

Our medical and clinical team work closely together to create an individualized treatment plan to meet your specific needs.
Individuals detoxing from drugs and alcohol will experience withdrawal symptoms during detox, as the body learns to cope from no longer having addictive drugs and alcohol in your system. 
After detox your head begins to clear, and now is the time to focus on your recovery. You will collaborate with our team to help you discover who you are, how you got here, and how to overcome it.
Our facility began with the goal of helping veterans who are struggling with substance abuse and mental health issues. For many American heroes, the battle continues for years after coming home.
Our first responder program is built for firefighters, police officers, emergency medical services providers, dispatchers, corrections officers, probation officers, parole officers, and more.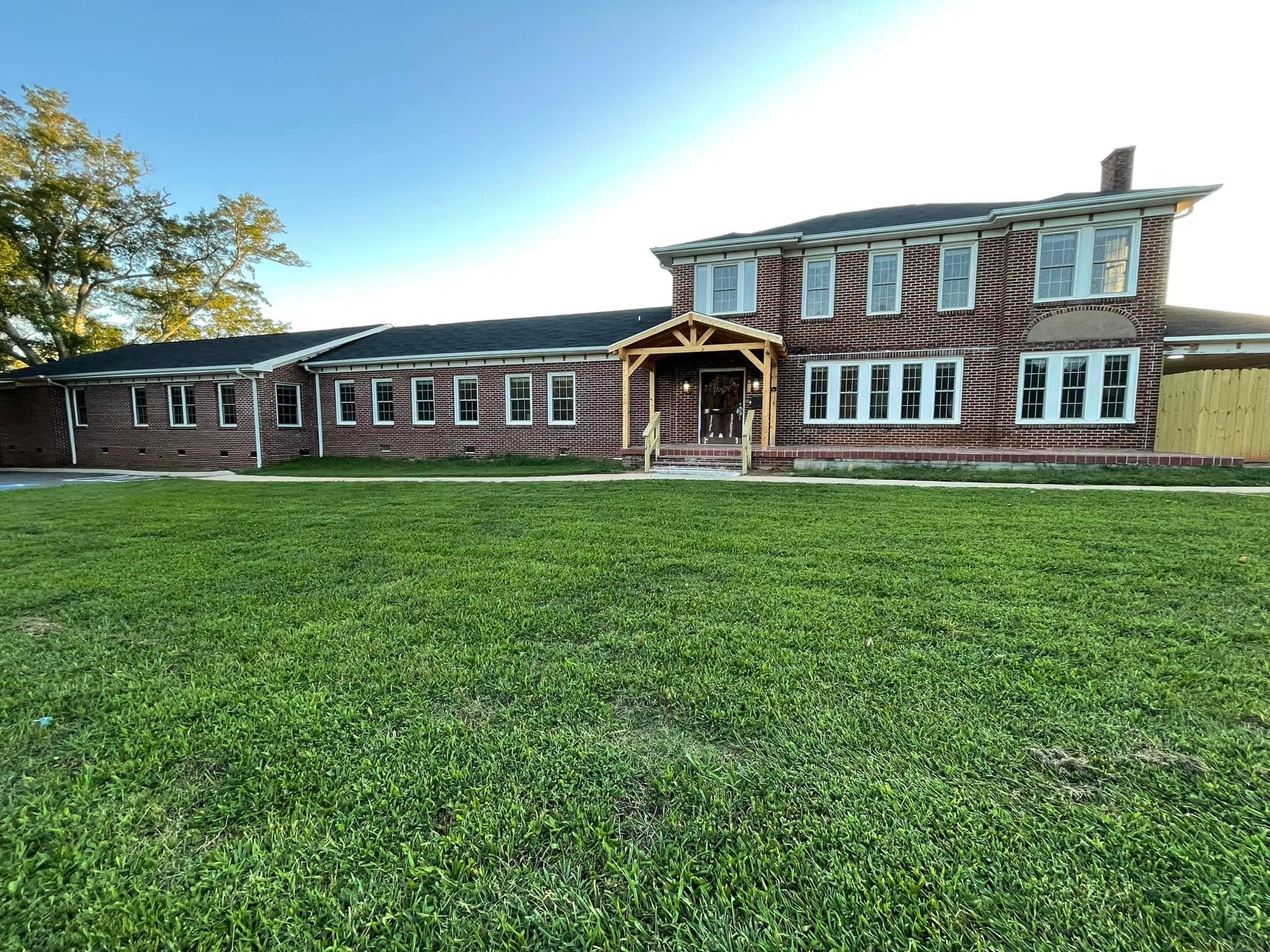 CONVENIENTLY LOCATED NEAR CHARLOTTE, ASHEVILLE, GREENSBORO, GREENVILLE, COLUMBIA, AND SO MUCH MORE.
MAJOR AIRPORTS:
-Charlotte douglas international airport

-greenville-spartanburg international airport

-asheville regional airport

Click "learn more" to see a list of our premier amenities, and all our facility has to offeR.
WE TAKE ALL MAJOR INSURANCES.
you are ready. change your life today.